Vision, Mission and Core Values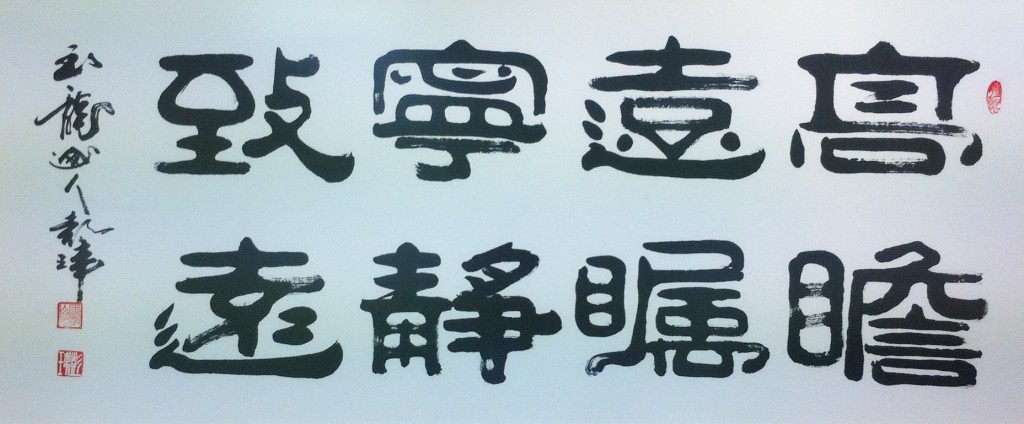 VISION
To be the preferred integral partner of innovative and Sustainable material solutions.
EnGro is globally-oriented green materials solution provider, with distinctive expertise and insights relating to product innovation. EnGro strives for positive influence and impact through our strategic partnerships, own technological research and Green Initiatives.
"Building Sustainability" reflects our commitment to play a key part in building new urban lifestyle with the interest of future generations in mind, advocating the preservation of the Earth's precious resources by promoting greater use of eco-friendly products via innovative solutions.
MISSION
To provide and integrated material solutions that are value-adding, sustainable and cost-effective.
To be a leader in the promotion of Green, with a "knowledge-based and continuous learning" culture and a spirit of innovation, EnGro work constantly with our partners to drive industry adoption of new environmentally-friendly products, thus discovering new possibilities.
Being market driven and technology focused, EnGro will invest in in-house research and development capability and form technology partnerships to venture into new frontiers of green applications that provides long term value for our shareholders and ultimately benefits customers and communities for future sustainability.
Integrated into the way we do business with our partners and customers; is our belief in Harmony, Trust, Excellence, and Win-Win.
KEY PRINCIPLES
Everything that we do at EnGro is driven by and underlying core values. These principles are an integral part of our business – they unite all of us at EnGro towards the common vision of delivering only the best business solutions to help our customers succeed. This is the EnGro Way.
HARMONY  –  A balanced approach in everything we do
EXCELLENCE  –  We go extra mile to achieve breakthrough in innovation
TRUST  –  We uphold integrity in all that we do
WIN-WIN  –  We work together to achieve mutually beneficial goals