Specialty Cement -VCEM GGBS
Ground Granulated Blastfurnace Slag (GGBS)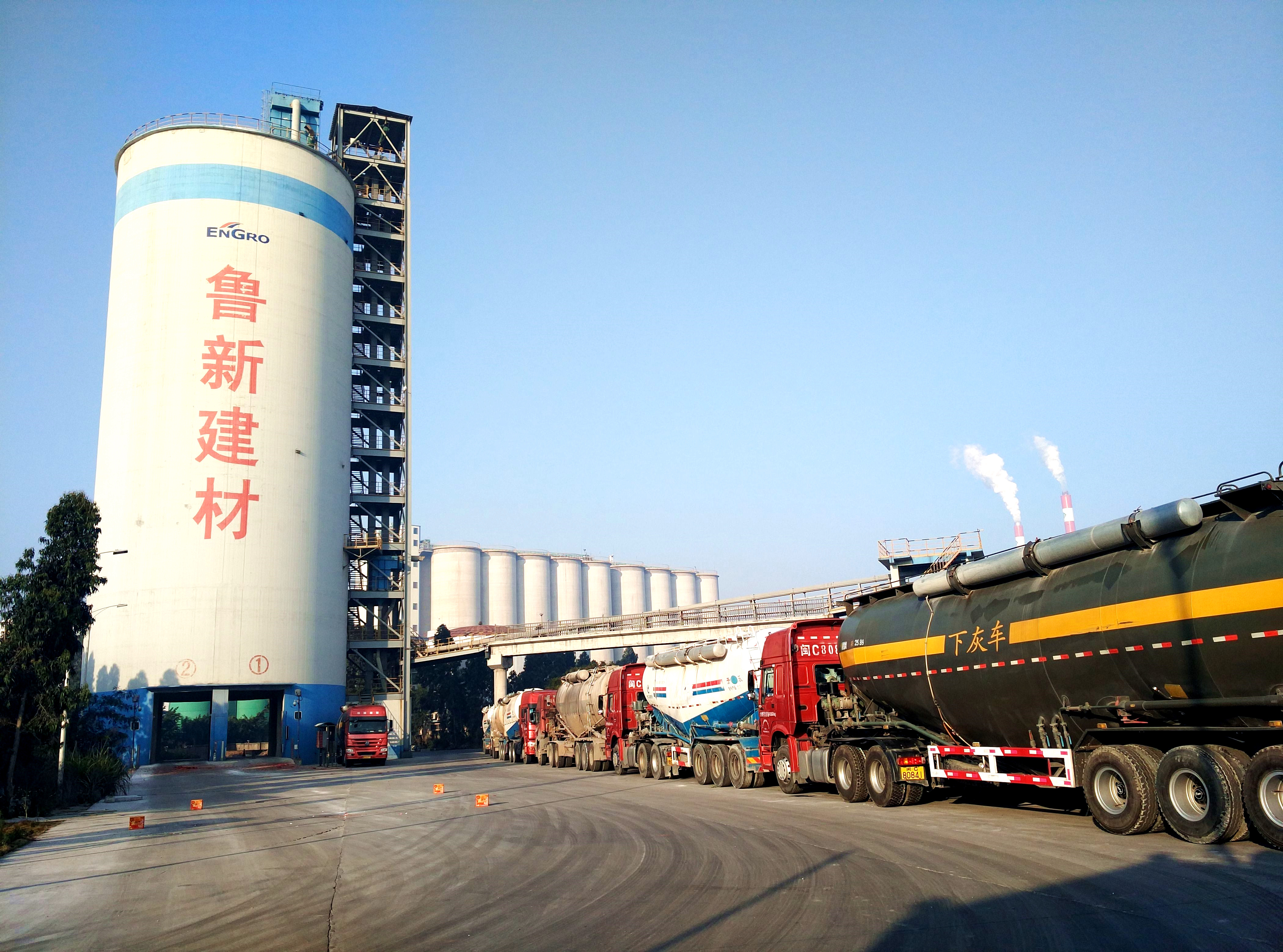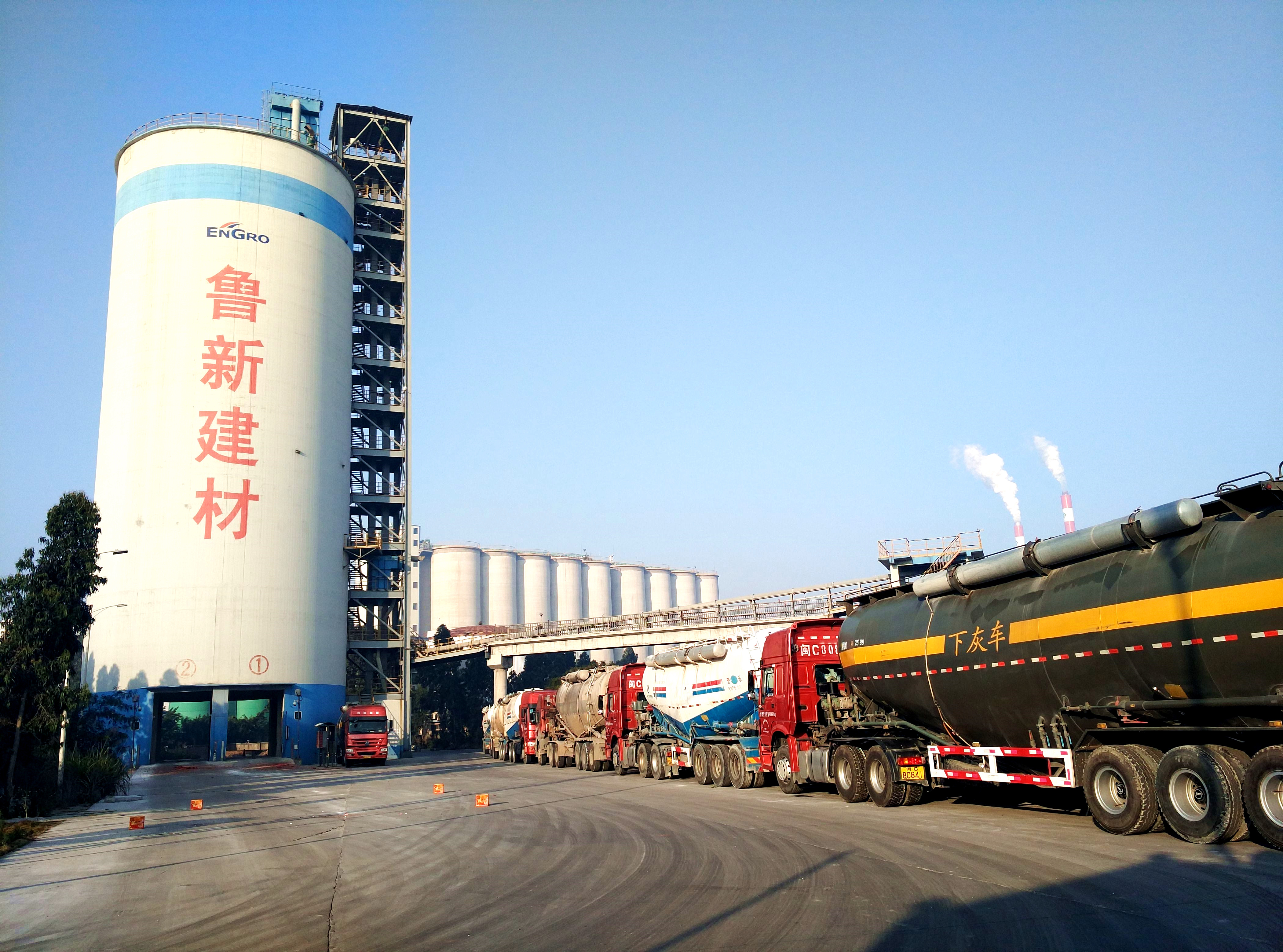 EnGro is the pioneer and leading manufacturer of Ground Granulated Blastfurnace Slag (GGBS). In North Asia alone, we currently produce over 9.5 million tons of GGBS annually.
Ground Granulated Blastfurnace Slag (GGBS or GGBFS) is obtained by quenching molten iron blastfurnace slag (a by-product of iron and steel making) in water or stream, to produce a glassy granular product that is then dried and ground into a fine powder.
Through intensive research and development, we developed a patented high-pressure roller press process that ensures high fineness, high reactivity, good particle size distribution, and quality consistency. With state-of-art processing equipment, the physical and chemical properties of GGBS/GGBFS are continuously monitored and controlled during manufacture to ensure that the finished product complies with national and international standards (e.g. GB/T 18046, KS F 2563, BS 6699, SSEN 15167 and ASTM C989).
Our GGBS is sold under the VCEM brand name. The name VCEM is actually an abbreviation of the following key traits which describe the key strengths as follows:

In 2006, we introduced a brand name for our GGBS product, namely "VCEM", (pronounced as wee-sam), a mark of successful strategic alliance among our GGBS JVs aimed at increasing our presence and penetration presence in an enlarged market. VCEM epitomizes a value-add, cost-effective, eco-friendly, material for the 21st century. The VCEM brand also carries the tagline "Building Durability", reflecting our commitment that with the use of our GGBS is in order to boosting the strength of high performance concrete ("HPC") thereby constructing long-lasting, durable and eco-friendly buildings for our future generations.

On the 26th of November 2007, EnGro was awarded the approval to use the Green Label by the Singapore Environment Council ("SEC"). With the award, EnGro's "VCEM" brand of Ground Granulated Blast-furnace Slag ("GGBS") and "P4246" / "P4246S" brands of blended cement have been acknowledged as "Eco-Friendly Building Material". To-date, EnGro has 10 eco-friendly building materials certified by SEC with the Singapore Green Label certification.
The use of low-carbon ground granulated blastfurnace slag (GGBS) enables our range of blended cement products to be low carbon when compared to the conventional Ordinary Portland Cement (OPC). Hence, it was no surprise to us that in 2011 our low-carbon range of blended cements was recognized by the Singapore Green Building Council ("SGBC") with the Singapore Green Building Product ("SGBP") label accreditation. The SGBP accreditation bestowed was up to the highest rating of "3 ticks" or "Excellent" rating signifying the eco-friendly achievement of some of our low-carbon range of blended cements. These high ratings lend support to our customers to score the highest points accorded by the latest BCA Green Mark scheme.
For more details, please download product brochure here.
Product SDS download here.