About Us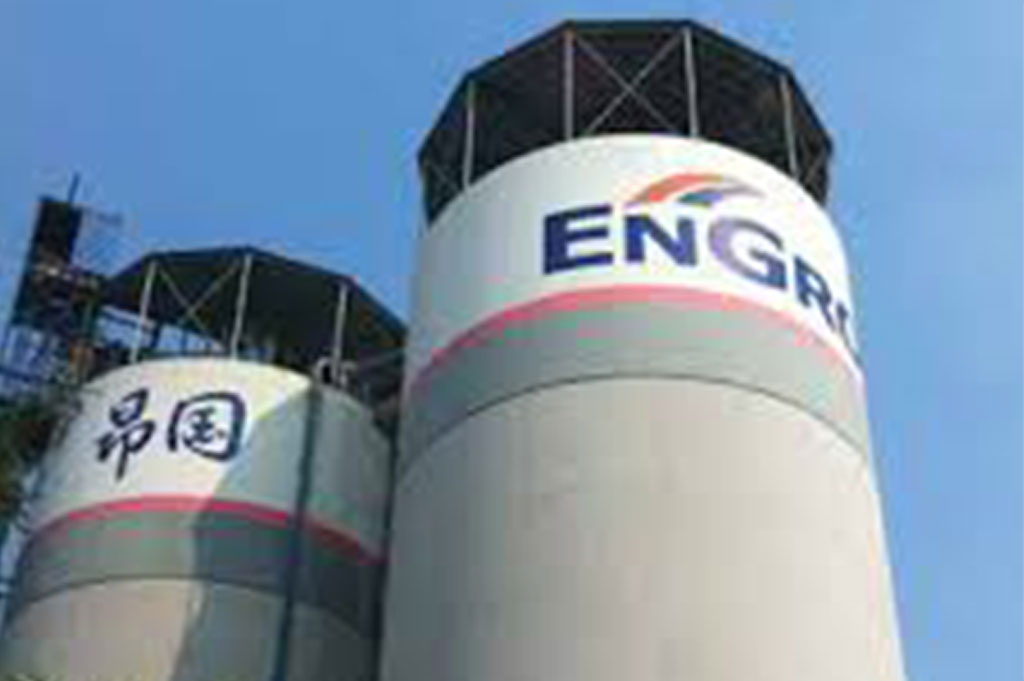 EnGro is a leading provider of superior building materials, with more than 40 years of operational experience shaping landscapes in various parts of Asia, EnGro continues to maintain high standards of excellence for our products and services, and we look forward to contributing significantly to the industry and helping the industry go green. Since 2005, the Group has strengthened the supply-chain by leveraging on its GGBS joint venture production base in China coupled with its Pulau Damar Laut bulk-terminal cum logistics services undertaken by Top-Mix ready-mix concrete operations. The extended supply chain allows EnGro to meet stringent requirement for specialty cement and high-performance concrete supply.
Our History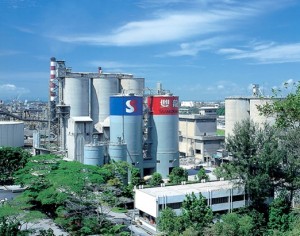 EnGro's history dates back to 1973 when it was formed as a tri-partite joint venture among SsangYong Cement Industrial Co. Ltd (South Korea), DBS Bank, and Afro-Asia Shipping Co. in Singapore. Initially known as SsangYong Cement (Singapore) Pte Ltd, the Company was listed on the main board of the Singapore Stock Exchange in 1983 as SsangYong Cement (Singapore) Limited.
Through the years, while the building materials business remains as SsangYong Cement (Singapore) Limited's core focus, it has strategically diversified its business platform to encompass Specialty Polymer. In 1985, the Company embarked on making Hi-Tech & Venture Capital investments.
Year 2005 marks the beginning of a new chapter for the Company as she embarked on growth through new partnership building. On 17 February 2005, SsangYong Cement (Singapore) Limited was renamed as EnGro Corporation Limited to reflect its geographical expansion and business diversity.